It has been a while since I shared anything house related. That's mainly because life keeps going on, and I haven't had as much time as I expected to get what I want done. We have done some painting, and most boxes are unpacked. But that is [sadly] about it, right now.
We have purchased some new items for the home though, and I thought that was worth sharing for today's random Stuff + Things,
1. Hamilton Beach 49983 2-Way FlexBrew Coffeemaker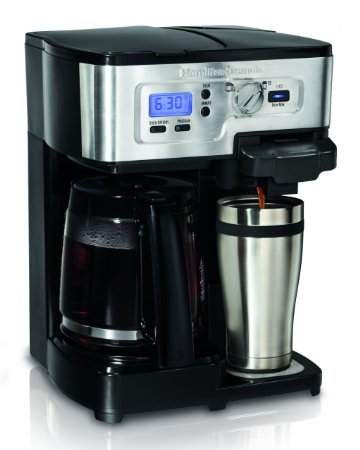 Remember last year when we bought a Kuerig and I was soooo excited? Well, I was sadly unimpressed. I missed grinding my own coffee. My new Keurig also made some weird weezing sound, and I thought the coffee was sort of weak tasting. So once we moved, I wanted something different. I didn't even know you could get a coffeemaker that offered a regular way to brew [the 'old fashioned' way? lol], and a k-cup option! I found this gem on Amazon, and haven't looked back! Our first quality coffeemaker was a Hamilton Beach, and I should have stuck with their brand, since we had great luck with that one. And to be honest, I end up making a single cup more often from this machine, and the coffee is much better.
2. Shark Navigator Lift-Away Deluxe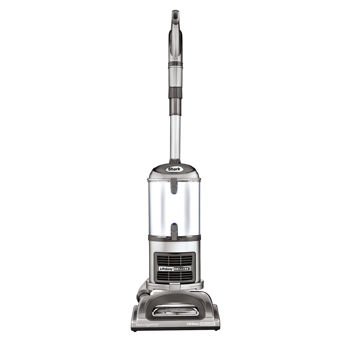 I purchased this vacuum after Steph's glowing review. This thing is seriously ah-mazing [am I getting old? I'm legit stoked about a vacuum, you guys]. The most I have ever spent on such a thing, and it has been worth every cent! I read the rave reviews on Amazon for the Shark Navigator Lift-Away DLX , but ended up getting it at Target, because it's less than a mile from my home and I saved 5% with my REDcard. But the retail prices were the same, either way.
I love this vacuum! It does every single thing it says it will. I'd give you a more detailed review, but seriously just read Steph's post, because that is the entire reason I bought it. If you have both wood/tile floors, and carpet…and a pet, spend the money and buy this. I promise, you'll love it!
3. Bona Hardwood Floor Mop Express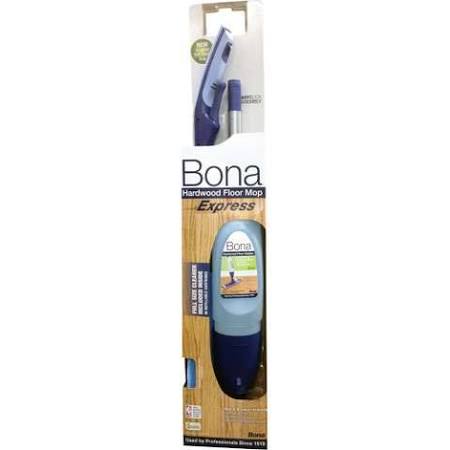 I love my vacuum, but we still need a mop for our wood floors! The previous owners said they just misted water and a dry mop. That works just fine, but Nikki likes when everything has a "tool". I was initially using the Bona cleaning solution and a dry mop, but then I stumbled upon the Bona Hardwood Mop at Wal-mart [the bane of my existence, but I had to get a few things while out one day. le sigh], and it was only $30.00. Done, and done! I love this thing! It is like a Swiffer in the way it works, but the mop head it comes with is much better.
I think my next Stuff and Things will be wish board related to our new [still slightly empty] house, since that list is much longer than this one.
What are some household products you can't live without?