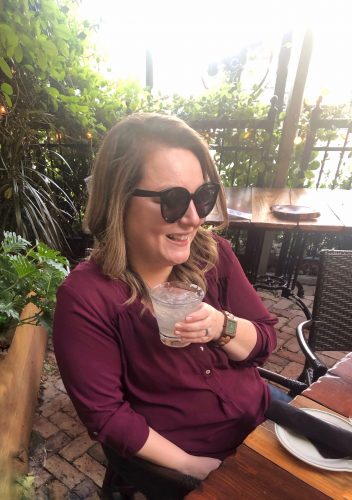 Hi there! I'm Nichole Crews, the MRS. at Casa de Crews. A blog that began after my husband, Jason, and I were married in 2011, and I felt the need to write about our newlywed journey (we were the first of our friends to say, "I do!" and blogs weren't quite a thing when we began).
As the oldest of four kids, I have many memories of helping both of my parents in the kitchen, and as I grew older, becoming the primary dinner-maker to get food on the table for our family of six, while mom and dad were still at work. I've loved menus, throwing parties created around said menus, and cookbooks ever since I can remember!
But in my early 20s, I forgot about meal planning and cooking at home, as I worked to support myself, wanting to spend any extra funds I had on eating out, and exploring Tampa Bay. It wasn't until my husband began law school, that I had to recall the days of properly meal prepping to make sure we both ate well during the week, and didn't blow our newly joined bank account budget by eating out all the time.
Now that Jason's an attorney, he still doesn't have much time to cook (it turns out that law school was just a preview of how busy he'd be for the rest of…forever), but he is my toughest critic and gives feedback whenever I test a new recipe out in our kitchen.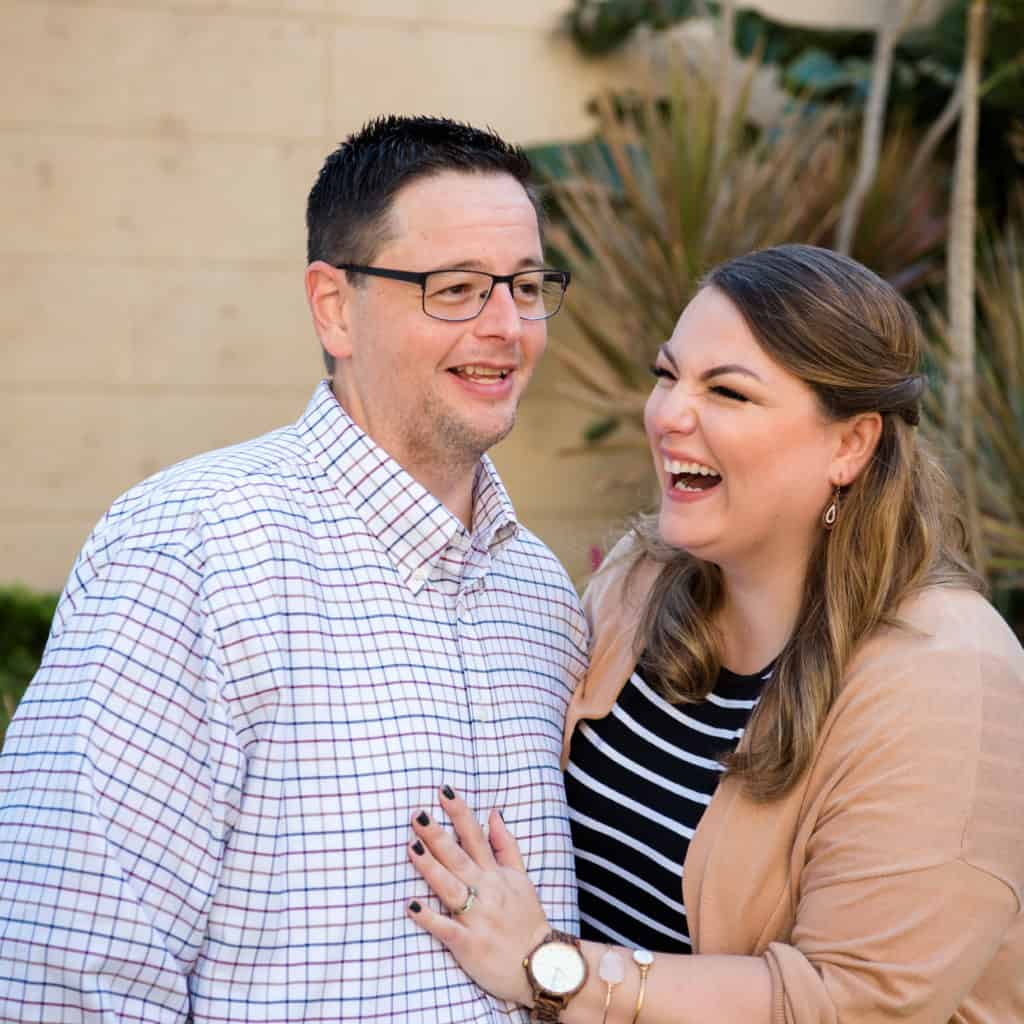 This site has grown, and changed so much since my first little post. When you visit here, you'll mostly find healthy recipes for any lifestyle. After completing my first whole30 in 2014, I've changed my way of eating so much! I believe whole foods are best and that's its not so much the number on the scale, but how you feel after you eat a meal.
I also believe it's okay to indulge from time to time, and so you'll find some of those recipes here too.
I'm a fan of trash tv, and when I'm not in the kitchen, you'll usually find me on instagram chatting about the latest Netflix show that we all need to watch. Until we have baby crewses of our own, we'll keep on spoiling our three pups; Gigi, Oskar and Lily. Thanks for visiting!

Let's be foodies friends! Feel free to contact me – I like hearing from you. Emails can be sent to casadecrews [at] gmail [dot] com. Of course, you can *always* leave a comment on a recent post, or ask a question on Facebook. You can also join our Facebook Group, Foodie Friends of Casa de Crews – my favorite little place on the internet (besides this blog), where fellow food lovers connect daily about what we're making for dinner, and share our favorite recipes.
You can 'like' Casa de Crews on Facebook and follow along on Twitter (do people still tweet tho?) I can easily be found on Instagram, Pinterest, and Foodgawker. I'm also a contributor for HSN, and Sprouts. My recipes have been featured on Huffington Post, Buzzfeed, Elle Decor, and Good Housekeeping, among others.
Cheers!