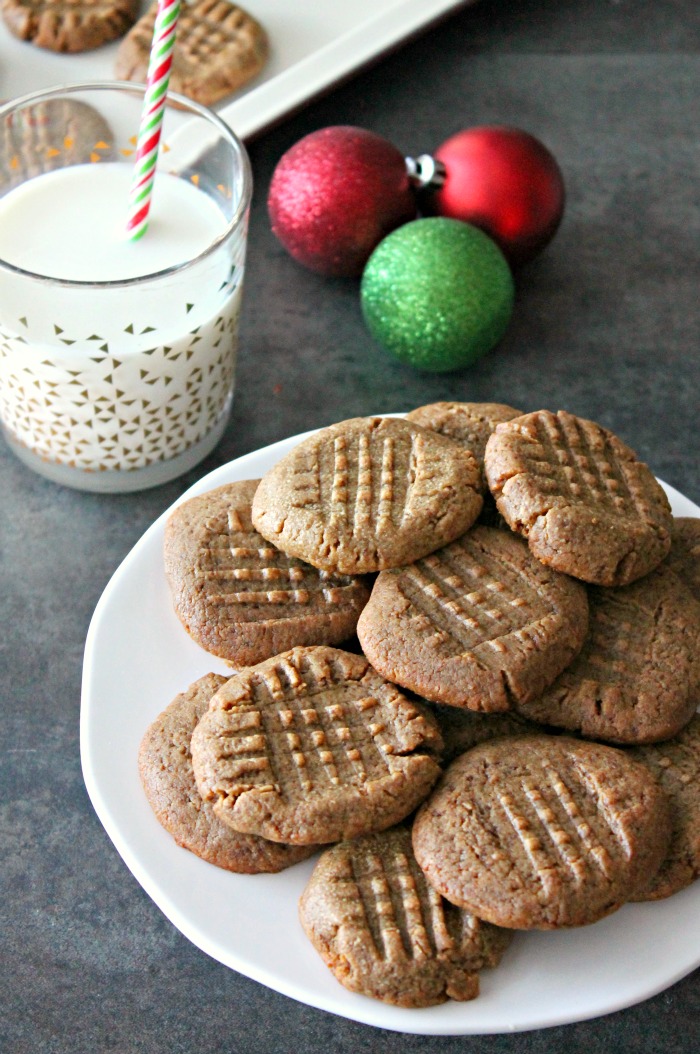 You guyyyyys! I always wanted a pen pal as a kid. The closest I ever came was sending letters in to a fellow tenth grader in Mexico during Spanish class, and he asked me why our president was a bad president. I'm not joking. This is a honest to goodness true-story. I was so bummed.
…anyway
Are pen pals even a thing anymore? What with the internet and all that jazz. I have no idea. I know my best friend's mom met her husband via the whole pen pal thang over thirty years ago (p.s. we old).
Okay, so I have never had a real pen pal, but I have this blog. And sometimes you sign up for seasonal "swaps", and make new blog friends. Sometimes, you make great friends, and sadly sometimes you don't. Sometimes, you put a lot of thought into a little box of fun ish, and the other person doesn't, and then you're like extra bummed because you bought them the good candy, and what not. So I took a break from all that for a while.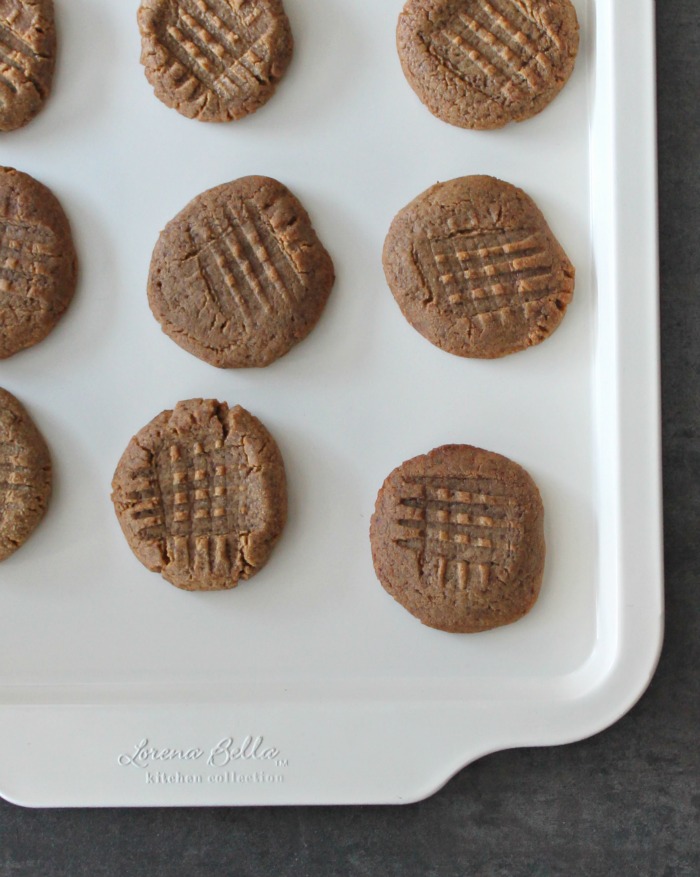 But thennnnn, I remembered last year a few foodie blog friends participated in the Great Food Blogger Cookie Swap, and I signed up and got lottttts of tasty cookies.
"The GREAT FOOD BLOGGER COOKIE SWAP brings together food bloggers from around the world in celebration of all things scrumptious. The premise is this: sign up. Receive the addresses of three other food bloggers. Send each of them one dozen delicious homemade cookies. Receive three different boxes of scrumptious cookies from other bloggers. Eat them all yourself (or, you know, share. If you want. No judgement either way.) Post your cookie recipe on your blog. See everyone else's cookie recipes. Salivate. Get lots of great ideas for next year's cookie swap. Rinse and repeat."
So you sign up, donate $4 to charity, get paired up and send yo' cookies. I love that 475 bloggers signed up, and over $7000 went to Cookies for Kids' Cancer.
I'm trying (as always) to find ways to take lighten up my holiday goodies so I don't gain an extra 10lbs. I love peanut butter cookies, and recently discovered coconut sugar and BOOM, a new (to me) cookie was born. Some studies state coconut sugar has a lower glycemic index index – some Paleo enthusiasts would also consider this acceptable to cook with (some would not). I will be honest and tell you I have no idea what is true.
HOWEVER, after eating one 3-Ingredient Peanut Butter Cookie, I not only didn't need/crave/want more, and I didn't have a tummy ache, so we'll call it a win. I tried these cookies out on my parents, Jason, sister and one year old niece. Everyone but dear mom enjoyed them. I think I should have waited until after she ate said cookie to tell her I used coconut sugar instead of cane sugar, because truly, I don't think you can tell the difference. Make these cookies, and see for yourself.
[amd-zlrecipe-recipe:68]
Do you have a favorite cookie this time of year?
P.S. I sent these cookies to What the Cupcake?, Life is but a Dish, and Pass the Cocoa!