Here are 30 recipes to celebrate summer from appetizers to grilling ideas, sweets and cool summer drinks on a hot day.
30 recipes to celebrate summer
It turns out, I have A LOT of recipes for summer on my site. So many that I decided to dedicate one post with all of the best summer recipes for you to find. FIRE UP THE GRILL – because I've gotchu covered all summer long from Memorial Day thru Labor Day, and every weekend in-between.
Most of these are real food recipes that are minimally processed – enjoy.
appetizers + party dips: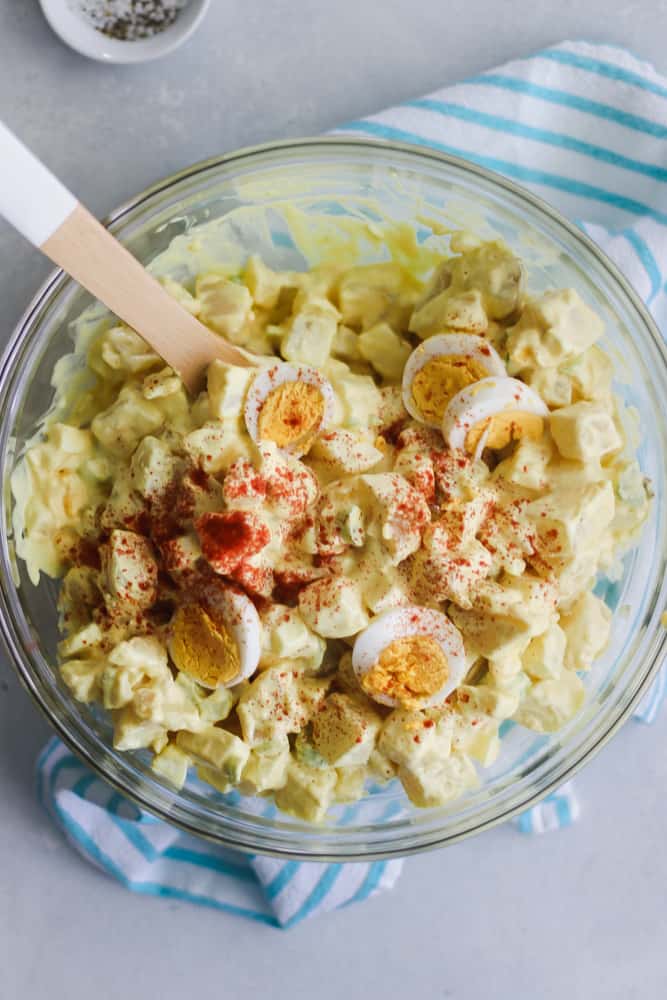 salads + sides: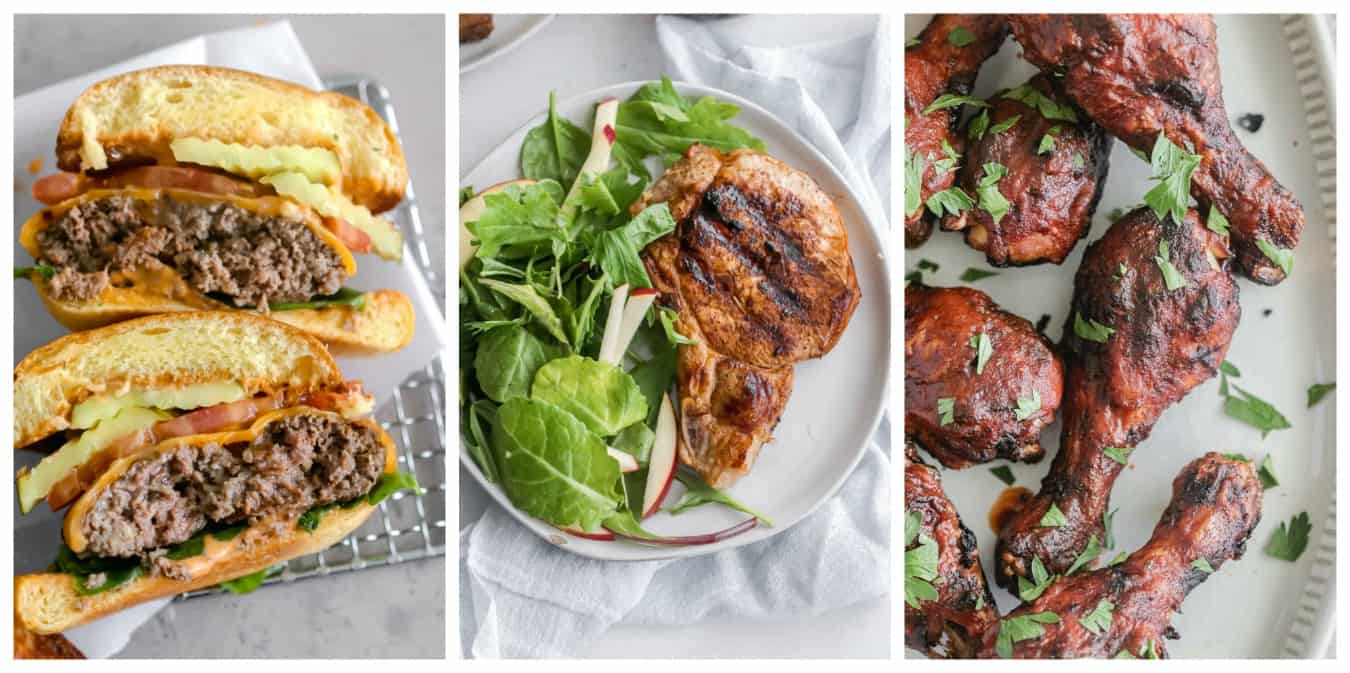 for the grill:
(here is the grill we have)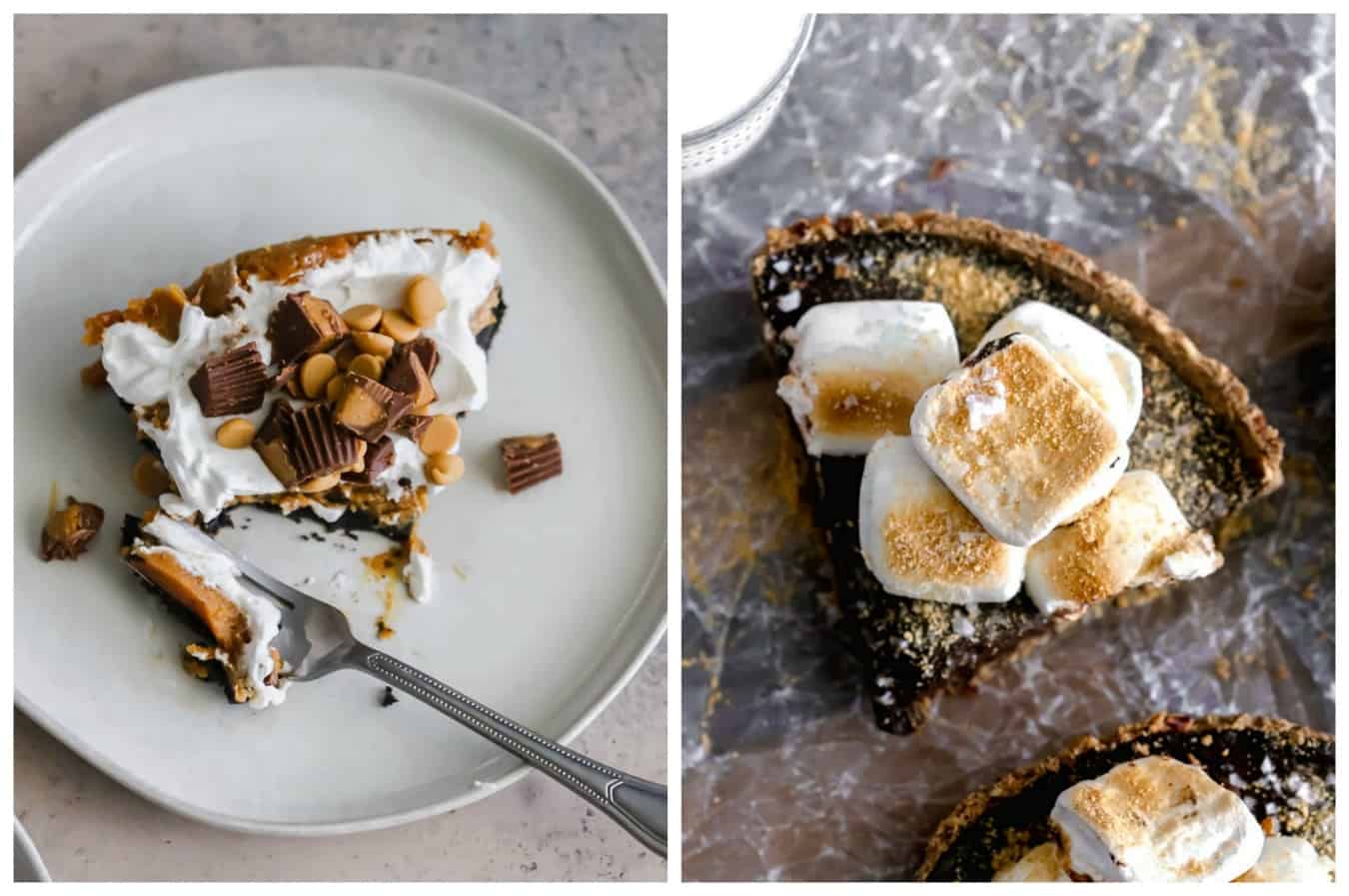 sweet tooth: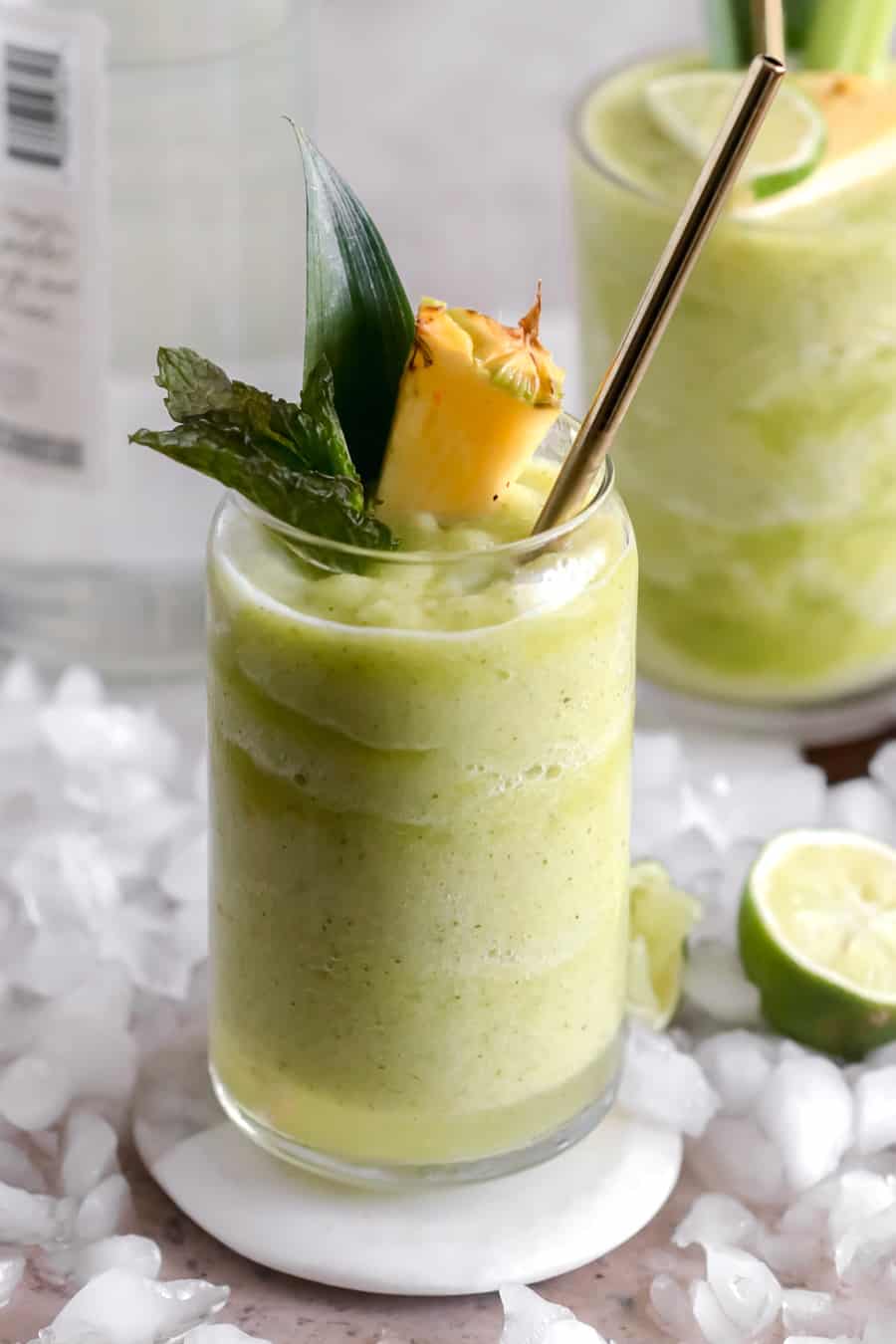 drinks:
Happy Summer – cheers!
This post may contain affiliate links. Purchasing through them help support this website. Please see the disclaimer here.