Enjoy all the flavors from a beefy taco in low-carb form! Enjoy this easy skillet dinner, ready in under 30 minutes. The perfect weeknight meal.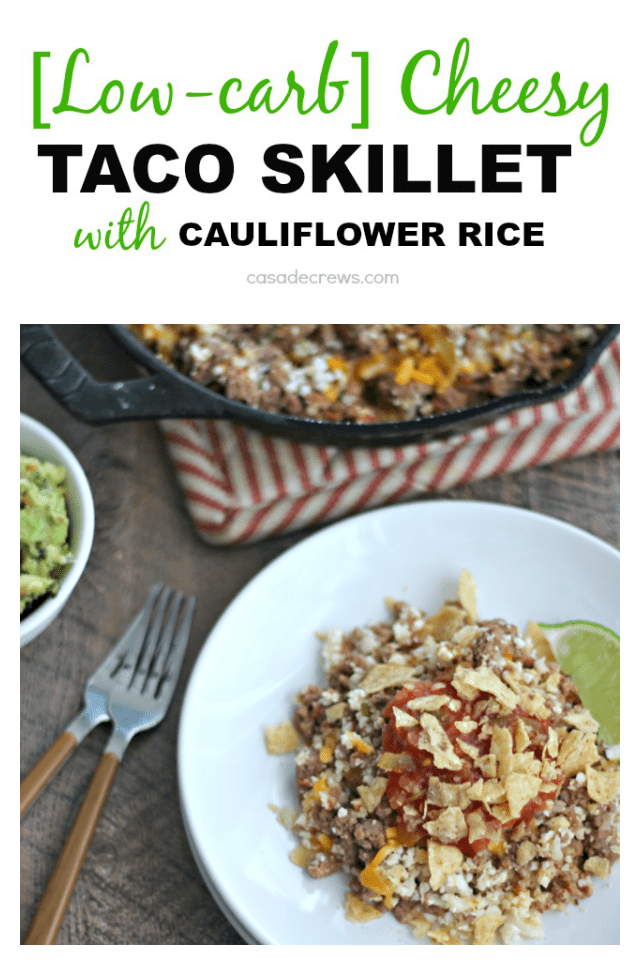 Last month, I was lucky enough to visit several cattle ranches with my #SundaySupper family, thanks to the Florida Beef Council. We learned SO much about the cattle industry, farming, and agriculture from professors that teach at the University of Florida's Department of Animal Sciences; and toured four local cattle ranches.
Beef has always been a part of my diet. I like all protein, but my dad doesn't, so we had beef 2-3 times/week, growing up. My dad is a dietitian, and so most of the time those meals were super balanced with some sort of ground beef (there were six of us growing up). Hamburger Helper type dinners were popular, since they were easy, one skillet, and generally inexpensive. As the oldest of four kids, I was usually the one starting dinner until the parentals got home.
As an adult, we eat beef several times a week as well. But for the most part my tastes have changed! I love adding spices, and continuing to learn about different cuts of beef.
For the most part, we try to eat minimally processed foods at home. It doesn't happen every single day, but the meals I make from our kitchen, tend to go that way. Sadly, eating out for me is another story. But since making the decision to eat more whole foods a few years ago, I almost always buy organic, or grass-fed. I think there's a big misconception out there that anything else is pumped with ish, and not good for you. I basically thought it, myself. I've learned that just isn't the case.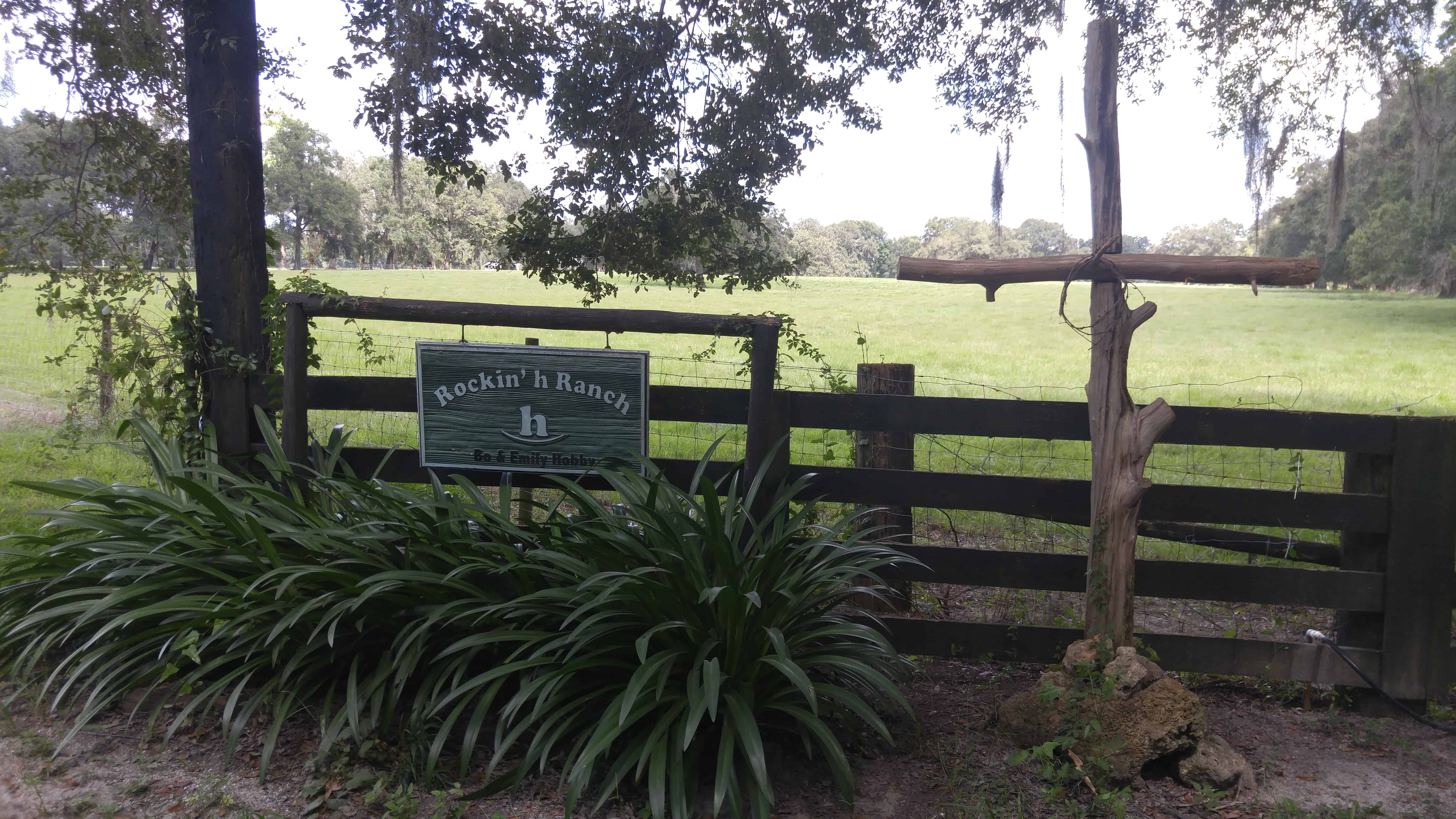 I know not all farmers are created equal, but each place we visited, treat their cattle humanely. Their cattle are part of the family until…well, they aren't. Each cow is left to roam the open pasture in stress-free environments. While the main goal is for each cow (cattle gestation is the same as humans (nine months)) to produce each year, they're not going to get pregnant in stressful, unstable environments, which made sense to me, and opened my eyes. None of the cattle we saw were kept in pens. Do they get antibiotics? They DO. The same way humans do if we get sick. If a cow isn't sick, they are not treated with antibiotics, whatsoever.
Every person we encountered on our trip was appreciative of our visit, welcoming, and excited to share their life with us. It was an incredible experience, and I felt grateful to meet them all, and learn so much more about local beef.
To honor that weekend, and the most popular kind of beef we ate growing up, I made a lower-carb cheesy taco skillet! Instead of rice, I added Cilantro-Lime Cauliflower, but topped with a few tortilla chips for added crunch. You can always add in your favorite grains to this skillet, if you'd like! To get a bit of healthy fat, I like to top with a scoop of guac.
Ingredients
1

lb

ground beef

-

I used 90/10

2

garlic cloves, minced

1

tablespoon

cumin

1

teaspoon

coriander

½

cup

salsa

-

your favorite brand will do

1

cup

cauliflower crumbles

1

cup

shredded sharp cheddar cheese

Topping ideas: crushed tortilla chips

-

extra salsa, sliced avocado/guacamole, lime wedge
Instructions
To a skillet, brown ground beef over medium-high heat. Drain fat, and add garlic, cumin, and coriander. then return to the skillet. Mix well.

Mix in cauliflower rice in with meat. Heat 3-4 minutes, until cauliflower softens.

Remove skillet from heat and top with cheddar cheese until melted. Place lid back on the skillet then let sit for several minutes.

Serve with desired toppings!
This post may contain affiliate links. Purchasing through them help support this website. Please see the disclaimer here.