Whether you're staying in or chaperoning trick or treaters, here are 17 Halloween Dinner Ideas that are festive, easy and spooky delicious!
I'm all for candy and cocktails, but before the main event we need real food! And whether your Halloween plans involve curling up on the couch to binge something spooky, passing out treats, or walking the neighborhood (need a cocktail for that? Try this Pomegranate Pinot Punch), celebrate Halloween with one of these quick and easy dinner ideas!
And if there's leftover candy, make a batch of Halloween Candy Cookie Bars next week.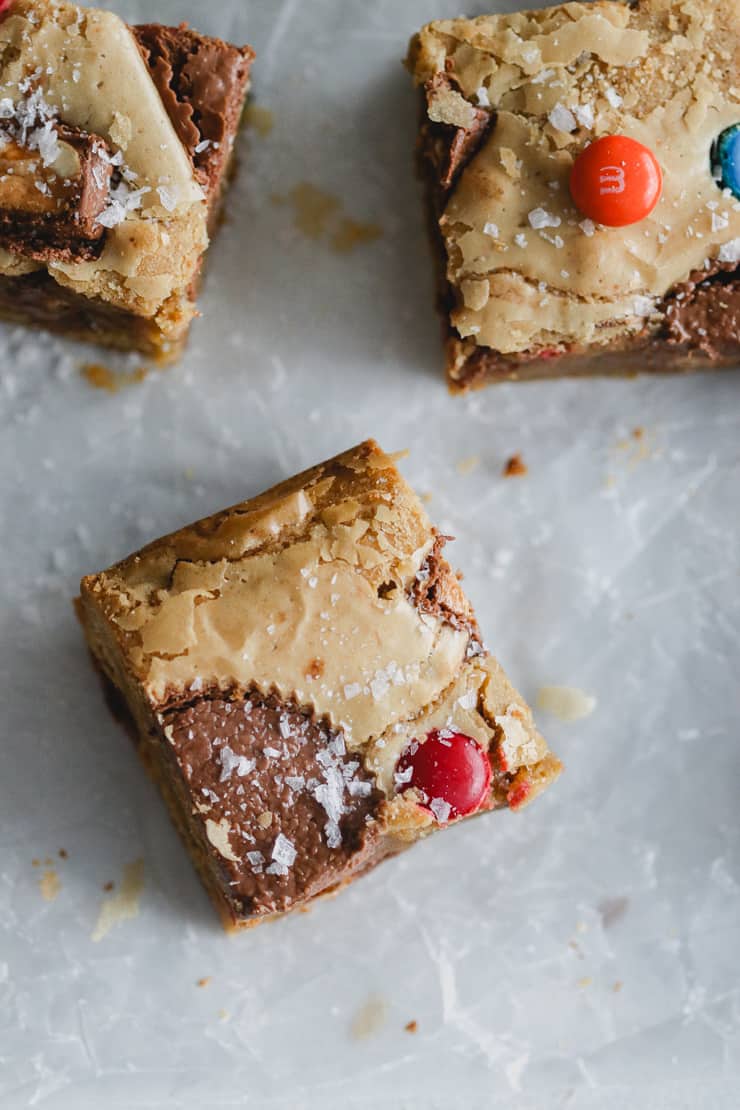 What to make for Halloween Dinner
There isn't anything overly spooky or themed on this list (check out my Instagram if for a few Halloween themed dinner ideas) but these recipes are perfect for adults and busy families staying in or trying to rush out the door and celebrate the night with little ones.
Frighteningly-easy Instant Pot ideas
Easy, peasy! Instant Pot/Electric Pressure Cooker recipes couldn't be easier for a quick and easy Halloween dinner.
Spooky-delicious Slow Cooker recipes
If the slow-cooker (crockpot) is more your speed, try any of these recipes for an easy Halloween dinner instead:
Creepy One Pot Meals
The only thing that's actually creepy is how many dishes you won't have to wash on Halloween.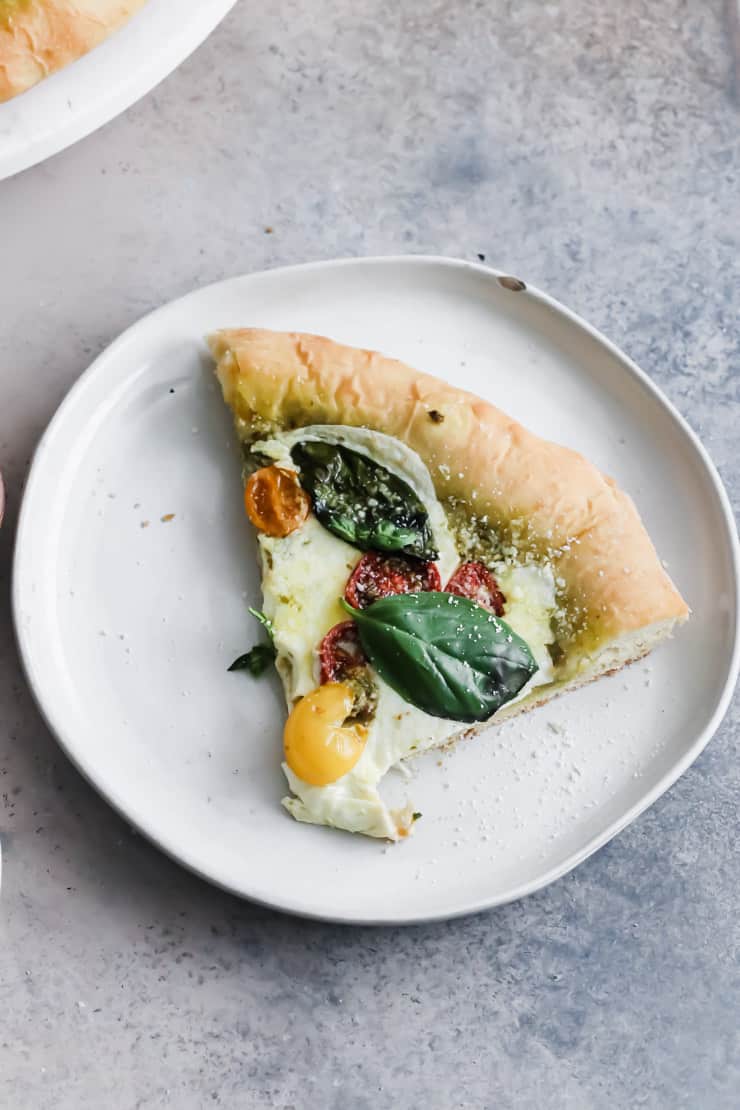 Petrifying Pizza Recipes
Not actually petrifying, but don't we love a good theme?
…and as a bonus, here are a few extra recipe ideas for a more casual Halloween dinner.
Halloween Appetizers
These appetizer recipes are perfect for a night in or if you're having a small Halloween party – or maybe a few neighbors before you make the rounds with a gaggle of kids!

Whatever the plan is, you can't go wrong with any of these Halloween Appetizer Ideas.

Halloween Cocktails
These cocktails are spooky refreshing and perfect with friends at home, in a roadie around the block or a mug in the driveway while passing out candy.